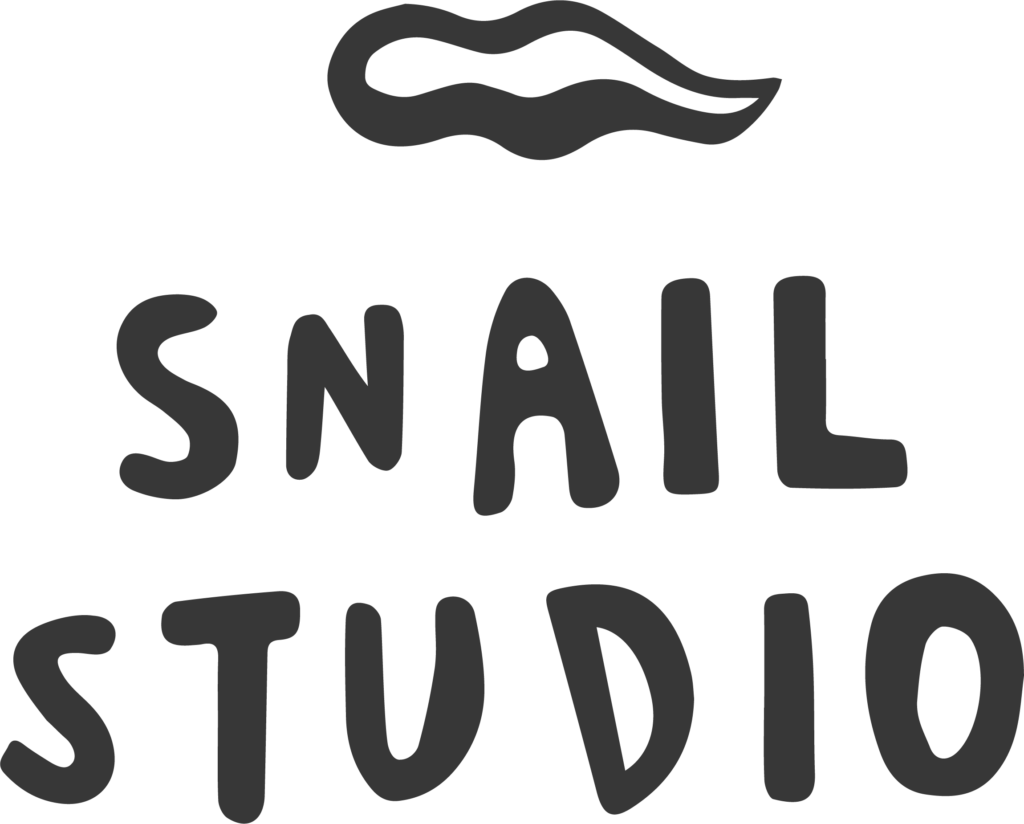 Rules aren't really in a snail's nature.
The tightest regimen they tend to follow is: see a leaf, eat the leaf, locate next leaf.
But the right rules make things run relatively smoothly, which is why I've got a few policies and ideals I stick to when it comes to running this place.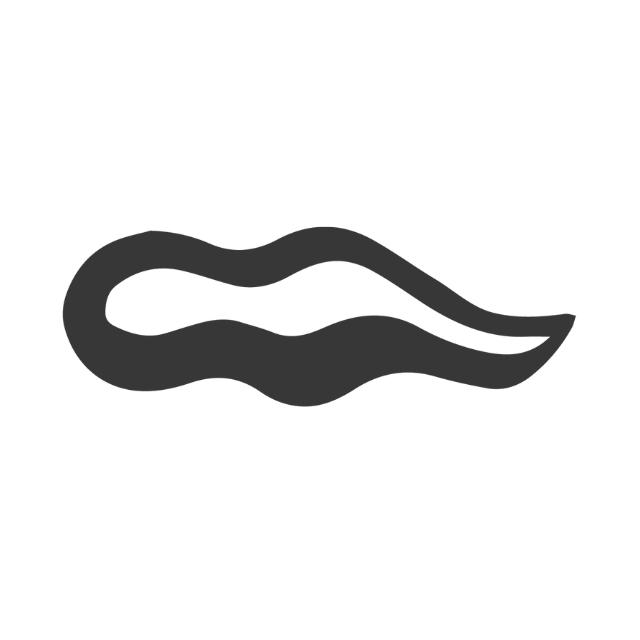 I'm good at what I do, but not if I'm hunched over my laptop from 9-6 every day. If I'm jumping between emails, Slack, social media dopamine hits, and every other thing that pings and dings on my computer, I'm not going to do the great work you've hired me for.
These systems, processes, and checks and balances are for both our sakes.
You get the best results.
I get the space to do what I do best.
And we both push back against the idea that being busy is a badge of honour.
taking time off gets taken seriously around here
I take a week off every 6 or 7 weeks. It's for the good of my health and, consequently, my work.
I'll always let you know about any time off I've got planned well in advance. I'll also make sure our timeline for completing our project isn't affected.
December 19, 2022 → January 1, 2023
February 27, 2023 → March 5, 2023
April 17, 2023 → April 23, 2023
June 19, 2023 → June 25, 2023
July 24, 2023 → August 6, 2023
September 18, 2023 → September 24, 2023
November 6, 2023 → November 12, 2023
December 25, 2023 → January 7, 2024
I use the following tools and technologies to run my business and recommend them – in painstaking detail – to anyone who makes the mistake of asking.
It might be a bit weird putting all this on my website, but I know I get curious about how other people run their businesses. Get nosy, my friend.
Banking
Pension
Insurance
Website
Email
Climate impact mitigation
Community
Banking
Starling Bank — they're good, modern, and incredibly responsive. I bank with them for my personal account, joint account, and business account. Does that count as a triple recommendation?
Pension
Insurance
Website
Email
Climate impact mitigation
Community
Some of those are referral links. If you join any of those services from those pages, at least one of us will get a small kickback. If there is an incentive involved, the page should make it clear and explain what we'll both get out of it.
If you've got any questions or want to know why I give these products the thumbs up, just email me and ask.