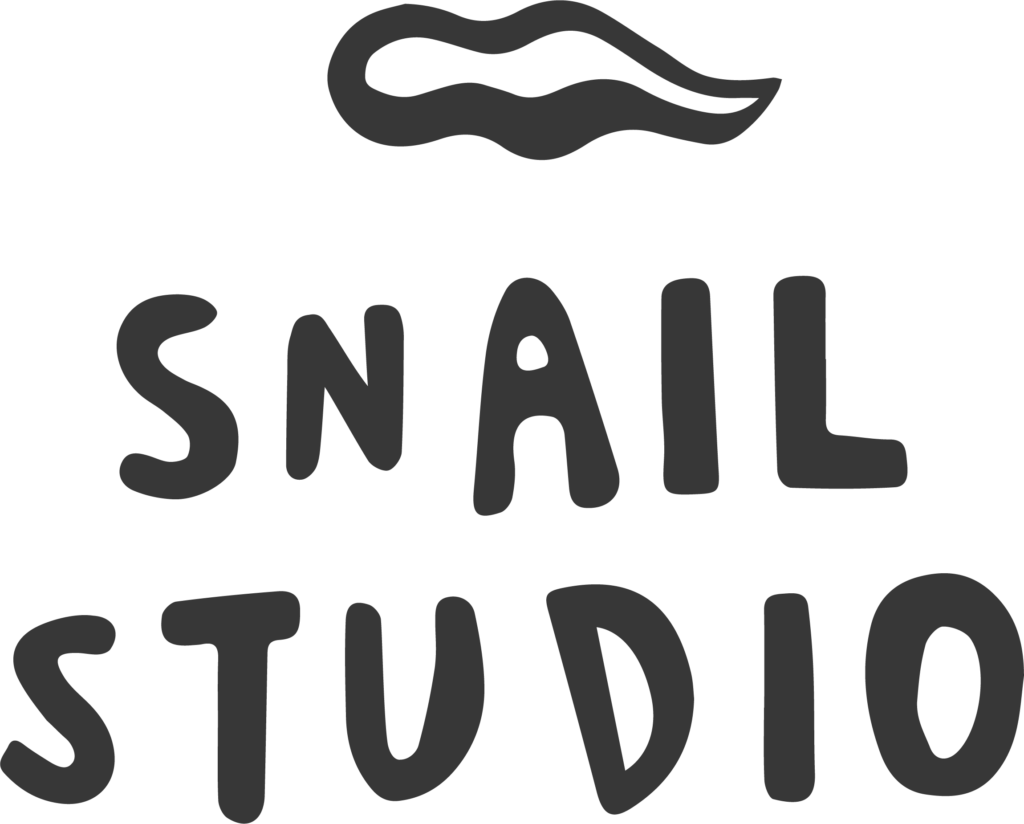 a mish-mash of silly, slow projects
This is a broad church. About as broad as you can get.
My brain jumps about quite a lot. Sometimes I have downright stupid ideas, often silly ones, and sometimes rather serious stuff comes up.
This section of the website is the wonky home into which they all, just about, fit.