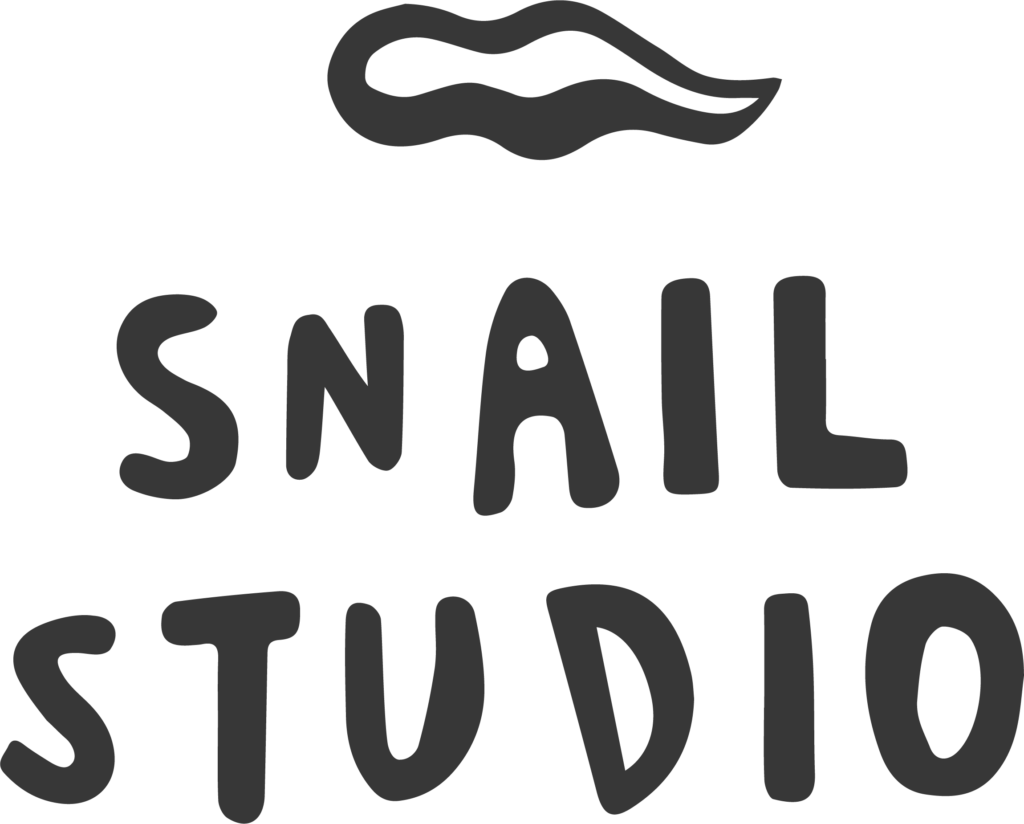 Tone of Voice guides for brands worth hearing from
I often see Tone of Voice work talked about as getting clear on the way you write so you can "speak your customers' language".
I'm not convinced that's right.
To me, identifying, refining, and codifying your brand's Tone of Voice is about learning to speak your own language. That cuts straight through to the people who need to hear it.
don't leave branding to chance
Do you give your written identity as much consideration as your visual identity?
They both position you uniquely, memorably, and relevantly in your market and to your customers. It might be my writer bias speaking, but I'm always struck by how little attention gets paid to the way brands speak.
With a strong, strategically designed Tone of Voice, you'll rise above the background noise to stay front of mind. And ear.
"Joe was able to take a complicated brand story and turn it into something that our entire team can communicate.

This, coupled with expertly crafted TOV guidelines, has meant that our communication has become significantly sharper and focused.

Could not recommend Joe more, you won't look back."
your uniqueness is a competitive advantage
If branding was as simple as being appealing to your customers, every company in your category would be identical. Differentiation matters.
You chose your visual branding to stand out from the crowd. Because if you look like everyone else, nobody notices you.
But here's the thing: if you sound like everybody else, nobody listens. A great Tone of Voice doubles down on your distinctiveness.
what does a Tone of Voice guide include?
Well, different creatives will create different results… but that's a boring cop-out of an answer.
Work with Snail Studio and your Tone of Voice guide will include:
how much does it cost to create a Tone of Voice guide?
Your guide comes with everything listed above as a minimum.
If you want anything additional, I'll sort a bespoke quote for you.
"Joe was a dream to work with from start to finish.

He took time to understand our brief and made it all come to life with his creativity!"
What better way to begin a Tone of Voice project than a bit of written communication?