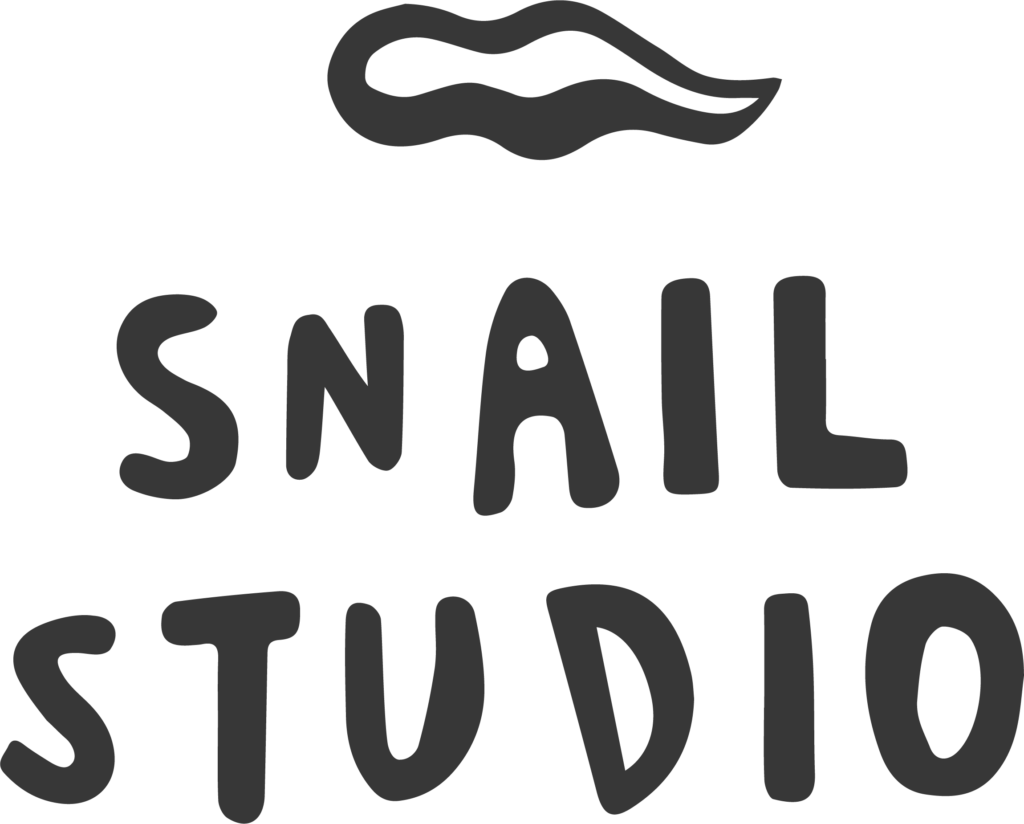 freelance copywriting support for creative agencies
Need to call in the copy cavalry?
Sound the bugle, ring the bells, light the beacon.
Aha! A figure on the horizon? No, your eyes don't deceive you, that's not a horse. It's.. a gastropod?!
dependable delivery of delightful work
There's an Australian phrase that politely translates to: "I'm not here to fornicate with arachnids".
It means I'm here to get stuff done. No mucking about, just delivering on promises with minimum fuss and maximum flourish.
It shouldn't be much of a selling point, but I'm surprised by how many agency clients appreciate that I deliver (great) work to the deadlines we agree.
"Joe is a very talented copywriter. He's extremely punctual, delivers quality on time and great at communication. Would highly recommend."
experience: a shell of a lot
Before going freelance in 2020, I ran my own business as a chocolatier, worked in-house in cleantech and for an international charity, as well as agency-side with a content marketing agency.
Nowadays, I freelance regularly with agencies, as well as B2B and B2C businesses across tech, leadership and management, and FMCG.
"Joe is an exceptional copywriter with the ability to write about anything and make it fun and understandable for everyone. He delivers outstanding results with passion, intelligence and strategic thinking."
ad-hoc or long-term, we can make it work
It's agency life, I get it. Accounts change, clients come and go, tide goes in, tide goes out.
I can provide ad-hoc support when your team is a bit thin on the ground or you've got a monster project to deliver.
Or we can work together on a retained basis, with regular time in my calendar dedicated to you and your clients.
I price longer-term work (loosely) on my day rate, but also take into account the complexity and quantity of the work we'll be doing together.