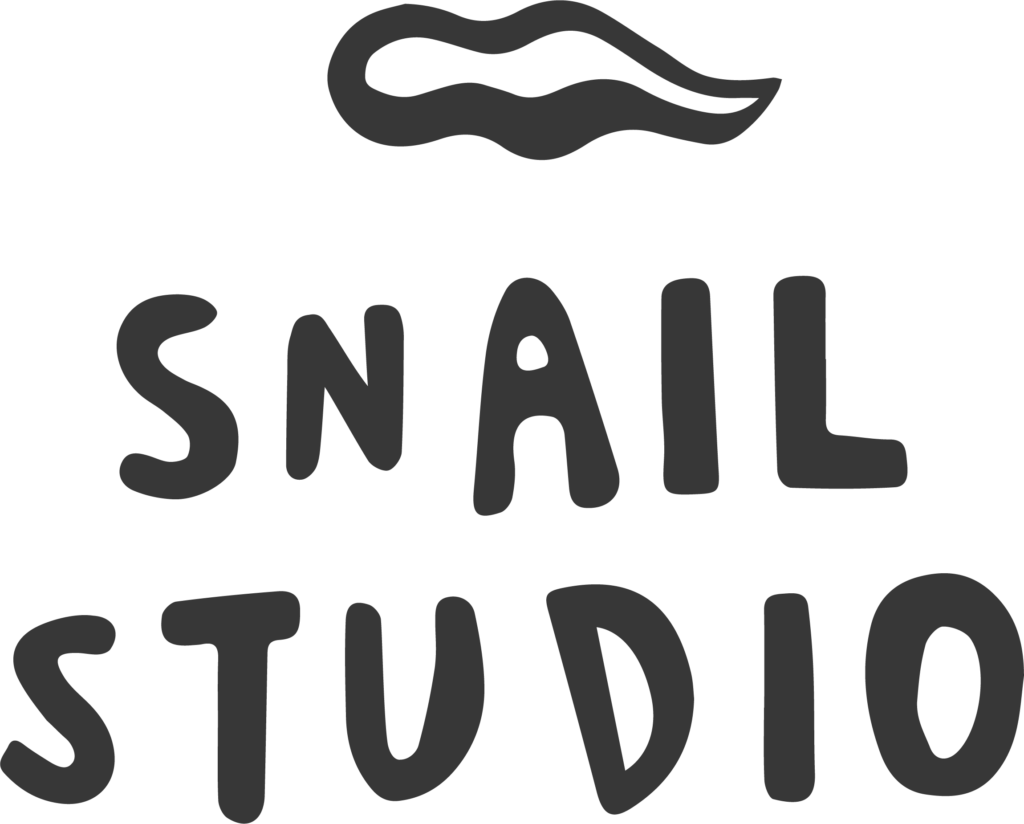 websites written with craft and creativity
Not all websites are written equally.
Some are written so well, creating such an outsized advantage, they should be made illegal.
But until the day the sirens wail and the police come knocking…
I'll keep writing them.
"Working with Joe was an amazingly refreshing experience. He created all of the copy for our new eCommerce website, bringing to life our brand in a way we couldn't have imagined. The results really speak for themselves.

I'd recommend him to anyone looking to make their brand stand out above the crowd with uniquely creative copywriting."
When you've worked with words as long as I have, you get to know them pretty well.
I've learned that, if you can wrangle them into the right order, they become an all-powerful, ultra-persuasive sales rep for your business.
These funny little squiggles were born to do this for you; they just need an experienced arm around their shoulder to help them realise it.
Take a look at some of the websites I've written – nothing better than a bit of window shopping!
These projects were some of the most enjoyable I've worked on. It's a pleasure to be able to put my name alongside these fantastic people and their businesses.
Now that I look at them, though, there's one thing missing…
We really should hurry up and add your website to the list.
what do website-y words cost?
I would love nothing more than to stick a fixed price on this page and bask in the weeks of time I'd save me on admin and proposal writing.
But your website is unique (everyone's is!) and that makes it impossible to quote a single price for working on it.
That minimum figure accounts for the time, expertise, and dedication I give to every project.
When you hire me, you're not just another job slapped onto an overloaded to-do list. I never work on more than two websites at once, so I can guarantee you're getting me at my sharpest.
"I loved Joe's straight-talking style. I felt he really understood my personality and what I was trying to achieve.

The whole process has been so easy, and he laid out the copy inline with how I had planned the website. It's refreshing to come across someone who balances work and life in a way that doesn't hold up the deadline."
If you're looking for a website that's overflowing with jargon and comes with a free game of buzzword bingo, you might want to try somewhere else.
But if you're looking for a website that bubbles with personality, captures the heart of your business, and does the heavy lifting of making your customers realise how fantastic you are…
Well, you're in luck. Those are the websites I write.