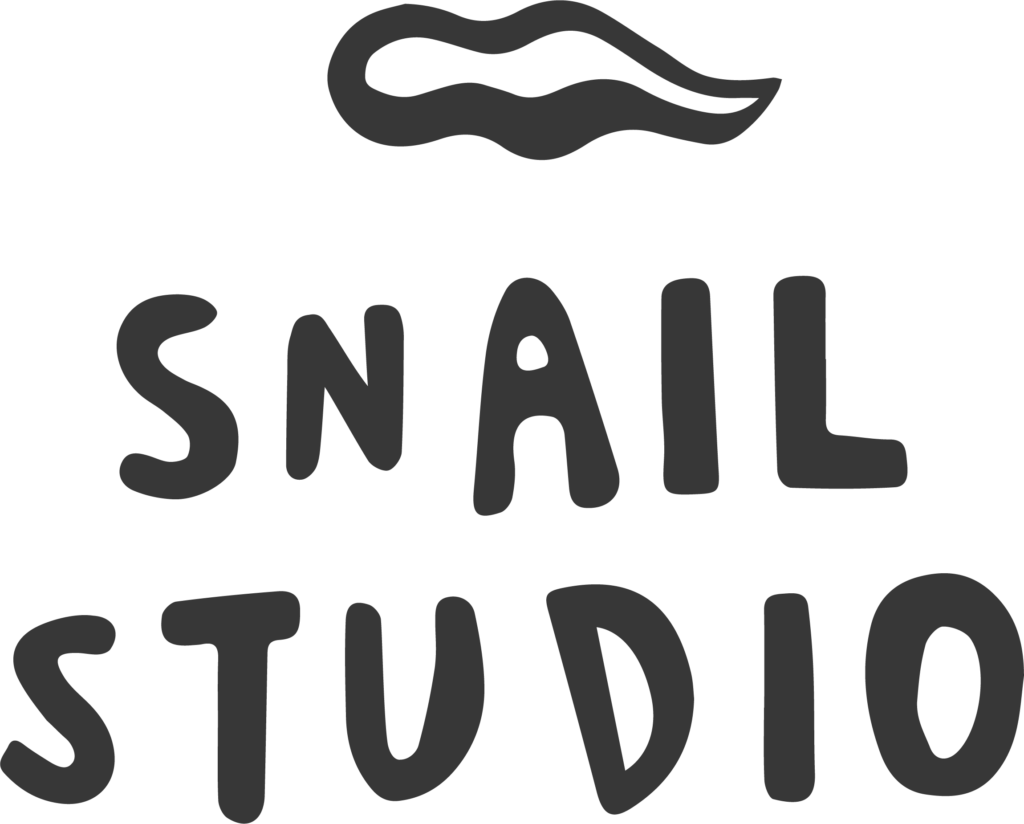 Snail Studio is employed and enjoyed by those who know creativity can't be rushed.
Peruse my copywriting provisions at your own pace, but I'd recommend an amble. Maybe a pootle if you're pressed for time.
"Joe's superpower is to spark joy through words.

3 years in, our collaboration is as easy and reliable as ever."
copywriting specialities, best served slowly
putting your business into words?
Let's do it properly.
Do you want to trust a job this important to a person juggling dozens of projects, rushing the work, and leaving you as an afterthought?
You'll get some words out of them, but not what you really wanted.
Going slow means we can see all the possibilities. And playing with those possibilities is how you end up with copy so good, so striking and simple, it looks like anyone could do it… if only they stopped rushing things.
working slowly works for everyone involved
I work slowly. You might have already guessed.
Not with a drawn-out, mickey-taking, uninterested slowness. This is all about workign thoughtfully and deliberately.
The sort of slowness that leaves time and space for creativity, lets projects percolate to perfection, and gives us all room to breathe.
what does this whole slowness business mean for you?
You'll have my attention, but not 24/7 access.
Your project will be completed wherever and whenever will guarantee my absolute best work.
Your copy will be delivered on time and to an amazing standard, but it won't happen if the deadline is 'ASAP'.
You'll get crystal clear copy that sticks in the mind like a snail to a crisp green leaf. It's all the result of a slow approach.
"We cover some relatively niche thinking but Joe's work needed virtually no editing or oversight. The whole process was smooth and easy."
Even snails have bills to pay. Those crisp green leaves aren't getting any cheaper, you know.
Every project I work on is priced individually, because every project is unique. That means I can't put down a simple fixed fee here. That being said, every project gets the same level of skill and dedication from me.
So, no set prices, but I can share a minimum based on that guarantee.
Sure, here's a list of really nice words you can use—free of charge:
Kerfuffle

Insidiousness

Piety

Acerbic

Iridescence

Gloaming

Benthic

Topiary

Antipode

Minerality

Interoperability
Frolicking (with thanks to Maret for her typo-checking)
If you're after a rapid-fire, same-day-turnaround production line, respectfully, you're better off looking elsewhere.
If you're after a creative partner who'll carefully and caringly look at your business, marketing, and goals and join the dots… it's a pleasure to meet you.
If you're keen to collaborate, just know that I'm blushing at the compliment. Shall we get started?
"Joe is an exceptional, technically adept, writer who has a real ability to connect communication objectives with an audience in a way that is light and natural."