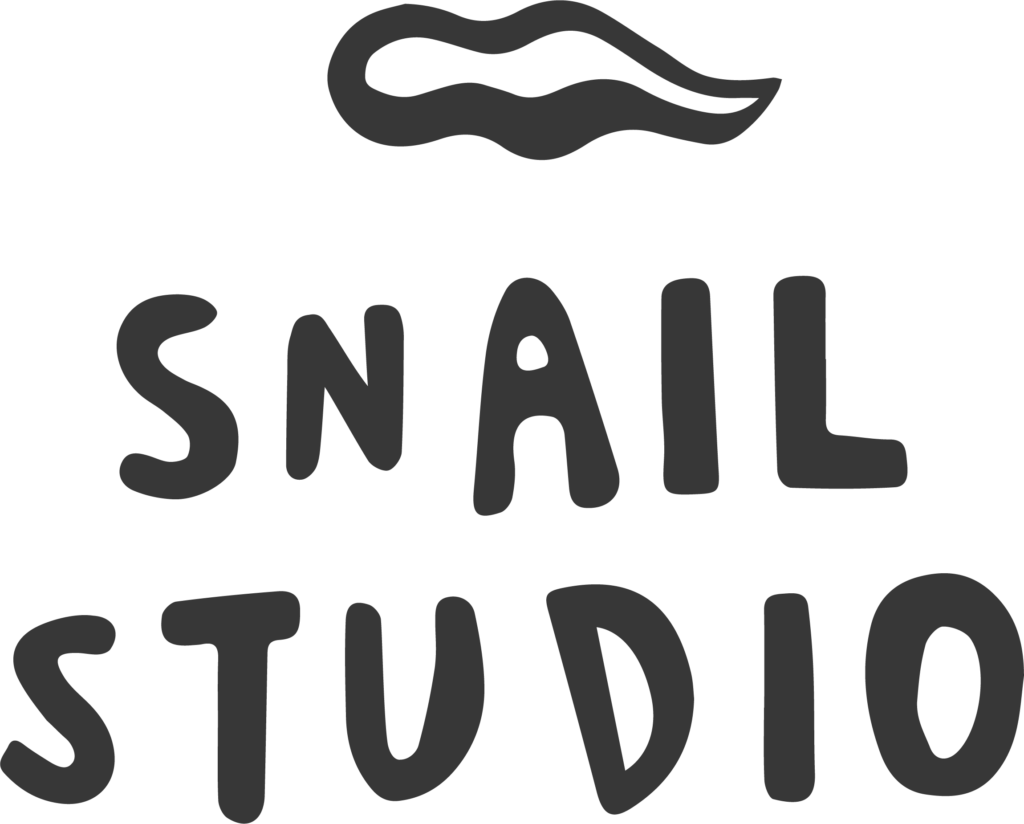 Whether you want to talk copy or coffee—nice and easy, you can email me.
If you fancy doing something a little more interactive, you can fill out my contact form below. That's about as close as I'll get to Web3.0.
Otherwise, you're very welcome to try carrier pigeons or smoke signals. I'm not sure on their hit rate, though.